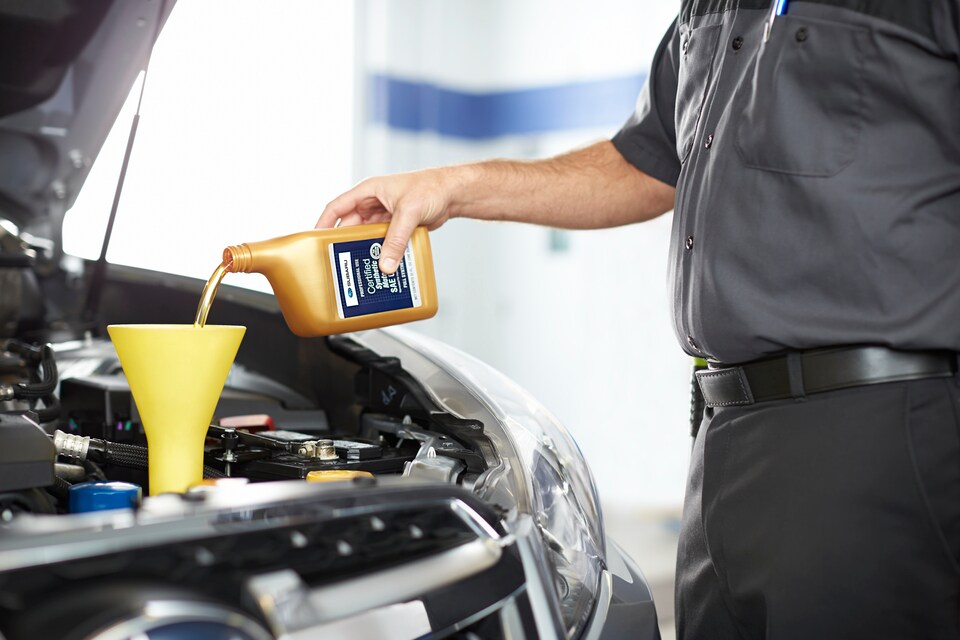 ​
There's not a clear-cut answer on this, but typical maintenance schedules recommend every 3,000 miles or 3 months between changes. Though, this depends largely on your vehicle and your unique driving habits around Bellevue.

Importance of Oil Changes
No matter what you drive, new or old, changing the oil is an essential part of vehicle ownership. Your Subaru is made of hundreds of moving parts, and keeping those gears, pistons, and wheels moving smoothly is essential. Your engine needs oil to reduce friction and remove dirt and particles that get kicked up into your engine.
Read More