Beardmore Subaru is honored to support Jazz on the Green!
Beardmore Subaru is a proud sponsor of Jazz on the Green! This spectacular summer event is FREE and conveniently held in Turner Park at Midtown crossing. 
Presented by Omaha Performing Arts, this event is a fusion of artful education that inspires the community through show and music. Stop by and see our booth on Thursday, August 11, as we enjoy good weather, food and more!
At Beardmore Subaru We love to Give Back to the Bellevue Community
Here at Beardmore Subaru, we strive for excellence in everything we do. We do everything we can to serve both our customers and our community to the best of our abilities. Of course we are always happy to help our customers with whatever they might need, but our service doesn't stop there. We are always happy to serve and support the Bellevue, NE community in any way we can.
Our dealership relies on the community members who have been doing business with us for years. We think giving back to that community is the least we can do to show our appreciation and say thank you to everyone who has supported us over the years. We like to get involved in community activities and events as much as we can, whether that means sponsoring local events or just attending those events. We are always happy to lend a hand to our community members in any way we can!
If you'd like to find out more about Beardmore Subaru and all of the ways we get involved in our community, feel free to stop by our dealership. We would be more than happy to answer your questions and tell you all about our latest events, projects and more. People from all over the Bellevue area are always welcome to visit us! 
We are proud to support QLI!
Hours
Monday

09:00am - 08:00pm

Tuesday

09:00am - 08:00pm

Wednesday

09:00am - 08:00pm

Thursday

09:00am - 08:00pm

Friday

09:00am - 06:00pm

Saturday

09:00am - 06:00pm

Sunday

Closed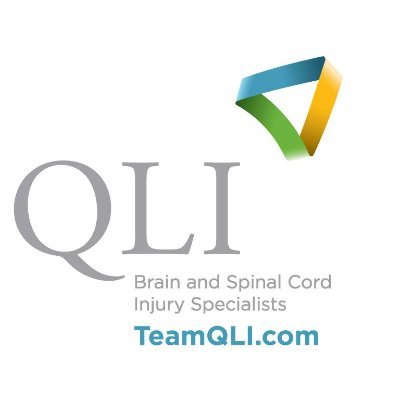 For over 30 years, QLI has served individuals and families from all over the United States. 
QLI delivers life-changing rehabilitation and care. They protect dignity, install purpose and create hope. 
Learn more about QLI and their upcoming event, An Evening at the Fair.
Congratulations to the University of Nebraska Women's Volleyball team for their 2nd place ranking and an overall stellar season!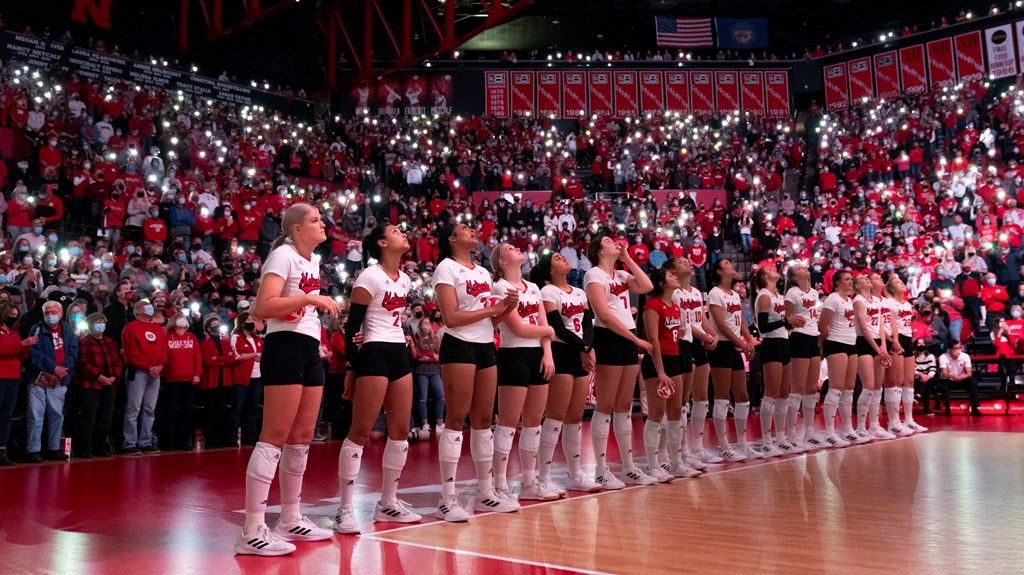 Beardmore Subaru is proud to sponsor this outstanding team and program!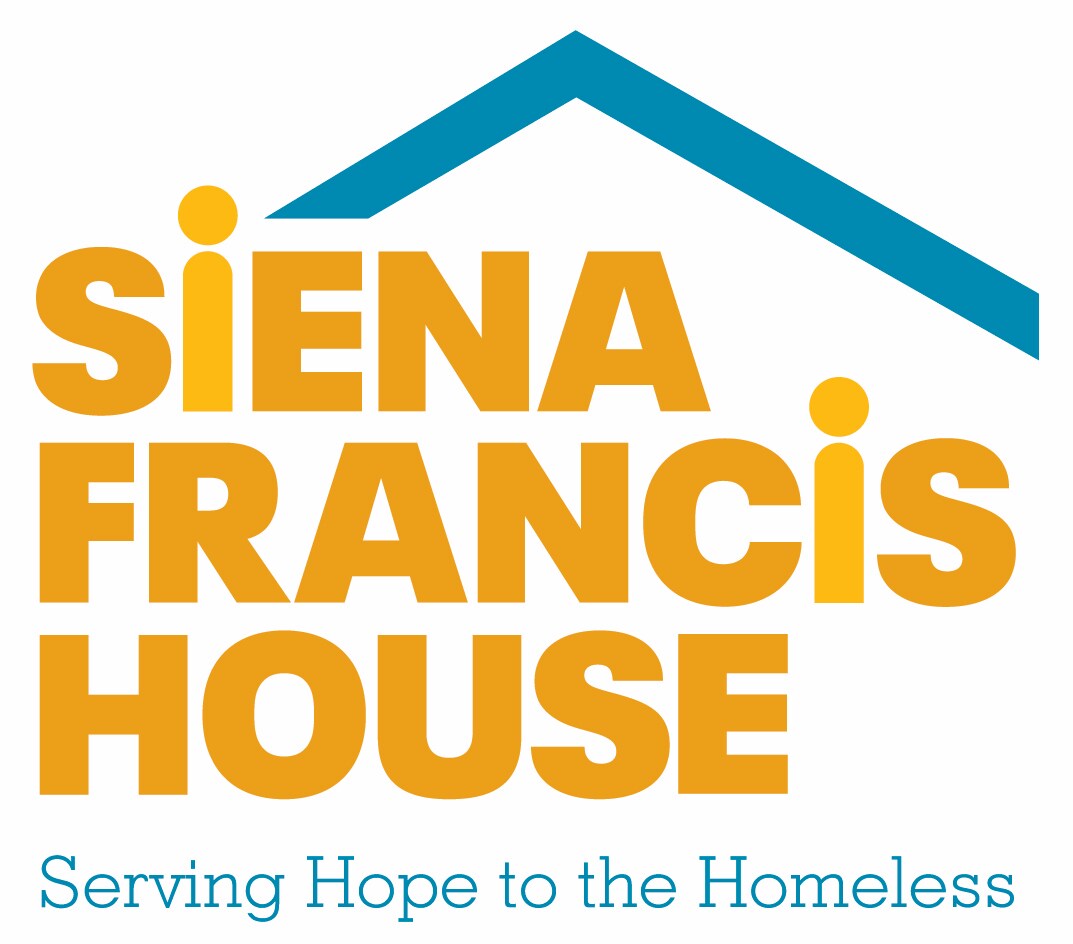 Beardmore Subaru has partnered with the Siena Francis House. This non-profit is dedicated to ending homelessness by helping those in need become empowered and navigate their path to housing. 
Throughout the last 46+ years, Siena Francis House has worked tirelessly in their mission and is now the largest provider of emergency shelter, food and clothing in Nebraska. Aside from their dedication to the homeless community in Nebraska, Siena Francis also provides Permanent Supportive Housing for formerly homeless, disabled persons on their campus.
We are proud to support Siena Francis and their goal of ending homeless. Join Beardmore in support of this wonderful organization. 
Offutt AFB Color Explosion Run 2015

We are proud to announce a successful day at the Offutt AFB Color Explosion Run 2015. We are lucky to be able to sponsor such an amazing event and support the strong Offutt Community.

The event included over 250 runners, volunteers and family members. It was a huge success, not to mention a lot of fun! Thank you Offutt AFB for letting us be a part of such an amazing day!