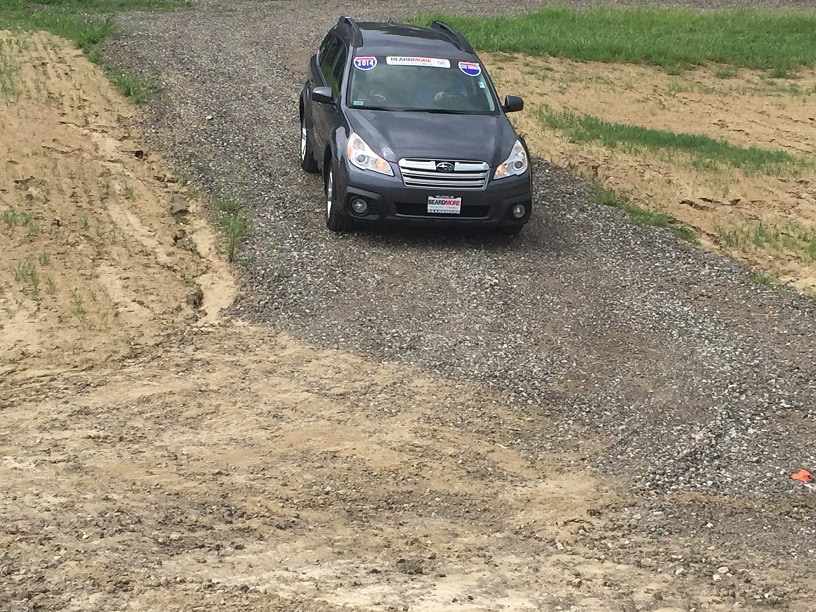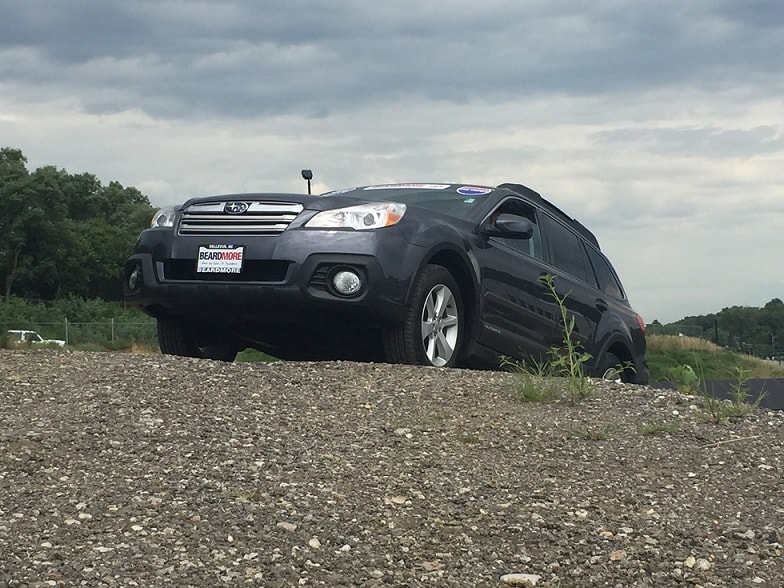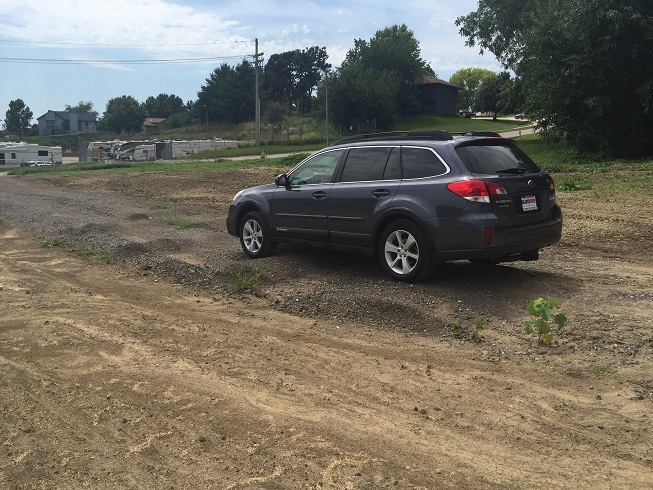 About the Beardmore Subaru Off-Road Test Track
We've taken great care to provide potential Subaru customers near Bellevue, NE, like you with a realistic off-road experience that pushes the limits of what a Subaru can do all with the purpose of showing you just how capable and rugged Subaru vehicles are. Our test track includes moguls that display the unique independent suspension of Subaru models like the Forester, tight-turning areas that showcase the turning radius of Subaru models, a hill climb and hill hold to show how the Subaru Boxer engine and AWD system work in conjunction, and more. You'll also get to experience what the low center of gravity that Boxer engine architecture means when you're going through the type of obstacles and hurdles you'll experience at our test track.
Visit Our Off-Road Course Today!
You've heard about the legendary ruggedness of all Subaru models. From the Impreza sedan to the Outback wagon and the Forester compact SUV, all Subaru models offer an unparalleled level of all-terrain-traipsing capability. That's due in large part to Subaru Symmetrical All-Wheel-Drive technology and other available features such as X-Mode and Hill Descent Control.
Still, how do you know what it's like to drive a vehicle equipped with such a high-level of available traction-enhancing technology? We think the best answer to that question is to experience such a vehicle for yourself. And not just on flat, smooth, dry pavement either. That's why we've introduced an off-road course here at Beardmore Subaru!
Make an Inquiry
* Indicates a required field