Make an Inquiry
Hours
Monday

09:00am - 08:00pm

Tuesday

09:00am - 08:00pm

Wednesday

09:00am - 08:00pm

Thursday

09:00am - 08:00pm

Friday

09:00am - 06:00pm

Saturday

09:00am - 06:00pm

Sunday

10:00am - 05:00pm
You love your dog. So do we.
Beardmore Subaru teamed with the
Hands Hearts and Paws
animal rescue and
Long Dog Fat Cat
for the first ever Beardmore Subaru Puppy Meet and Greet. Hands Hearts and Paws brought in some of their adoptable dogs looking for their forever home. Here is a few shots from the event.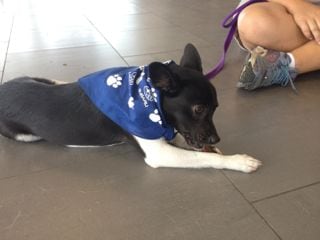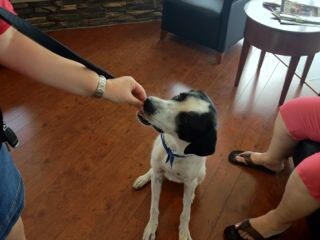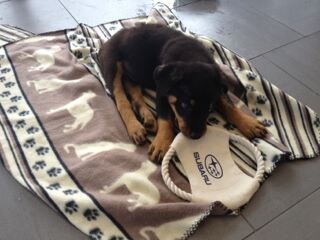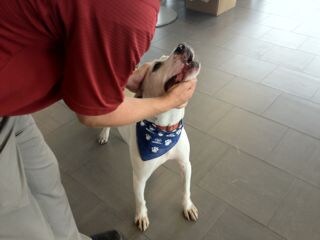 For more information on Hands, Hearts and Paws and Long Dog Fat Cat follow the links above. Remember your dog is welcome any time here at Beardmore Subaru! Feel free to bring them along shopping or even just to relax with you in our lounge like this guy.