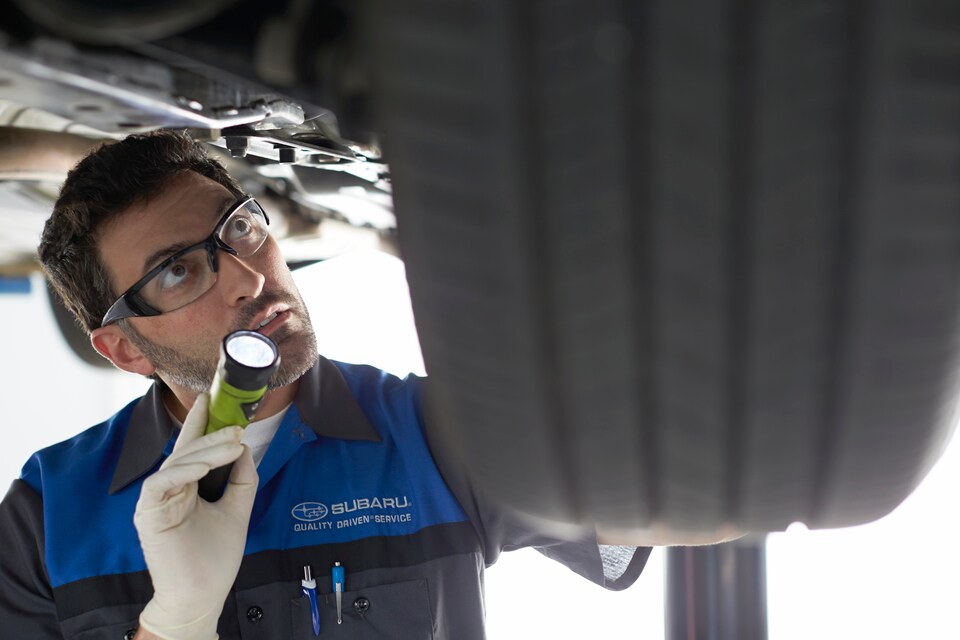 ?
Did you know that you can schedule top-notch Subaru maintenance at Beardmore Subaru without ever having to pick up the phone? If your vehicle is due for service or in need of repair, you can schedule service online in minutes and say goodbye to carving time out of your day to call our service center or make a special trip just to get on the books.
How Online Service Scheduling Helps
Saves time
More convenient
Easy to explore services and pricing
Easy to pick a time that works for your schedule
We know that you have a busy schedule, but we also know that your vehicle needs routine service to help it run smoothly and safely. That's why we offer online service scheduling to make things easier for you.
With our quick and simple online scheduling tool, you can take a few moments whenever it's convenient for you to make an appointment at our service center. You don't even have to use this tool during our normal business hours! Simply let us know what kind of car you drive, check off the services you'd like us to perform, and pick an appointment time that works for you.
We'll get in touch with you confirm your appointment as soon as possible. Then, the only thing left is for you to swing by our service center on the day of your appointment and let the pros handle the rest.
Schedule Service Today!
Whether your vehicle is due for a routine oil change or you're starting to wonder what that suspicious rattling noise is about, we have your back. Schedule professional, responsible Subaru service at Beardmore Subaru today to whip your car into shape and keep it performing at its peak!
If you have any questions, feel free to contact us. We'll be happy to help.