What the Beardmore Ownership Experience Means for You at Our Bellevue Subaru Dealership
When you shop at our Bellevue, NE Subaru dealership, you can expect us to go the extra mile. We already offer the finest new Subaru models, and now you get these benefits along with a great ride. These also apply to our selection of front-line pre-owned models, so you'll have a great selection to choose from that comes with extra levels of protection. This is just a way to show that we really mean we care when we say it. We imagine you'll be impressed with the results.
What the Beardmore Ownership Experience Entails
Windshield Crack and Chip Coverage:
We include a one-year warranty against any chipping or cracking on your windshield for up to $1,000 of aggregate damage or up to 3 windshields total.
This will keep you from pumping air into your tires too often as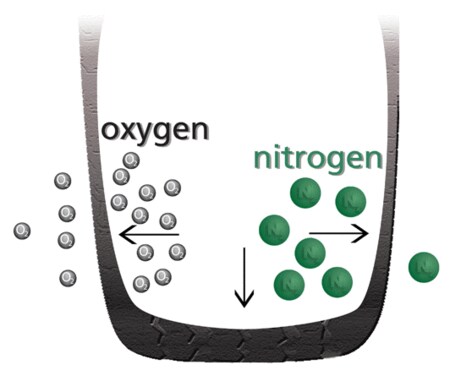 temperatures change, but it will also help your tires last longer. That's because regular compressed air tends to leak over time, while pressure changes when outside temperatures drop. Nitrogen charged tires stay at proper pressure longer and help you maintain your tires' condition for much longer. Additionally, this agreement includes a one-year Road Hazard warranty that will cover up to $150 per tire to repair or replace.
Select 5 Vehicle Coverage:
And since you're susceptible to dinging other people's cars, your car can receive the same unfortunate treatment from neighboring parked vehicles. This coverage will take care of any dents or dings that can be corrected with paintless dent removal. Beardmore Subaru will cover you for one year and will fix up to two dents or dings per visit, with up to three visits. This coverage plan also covers your wheels from road hazards like potholes and debris. We cover you up to $400 per wheel up to four times within the first year of ownership.
We offer all of these plans to show how dedicated we are to our valued customers. As a family-owned business since 1919, we value our community and our customers alike, and we want to make sure your new car is taken care of in the early goings. Just about anything that goes wrong will be quickly taken care of and you can keep on driving happy. Start now by heading over to Beardmore Subaru today.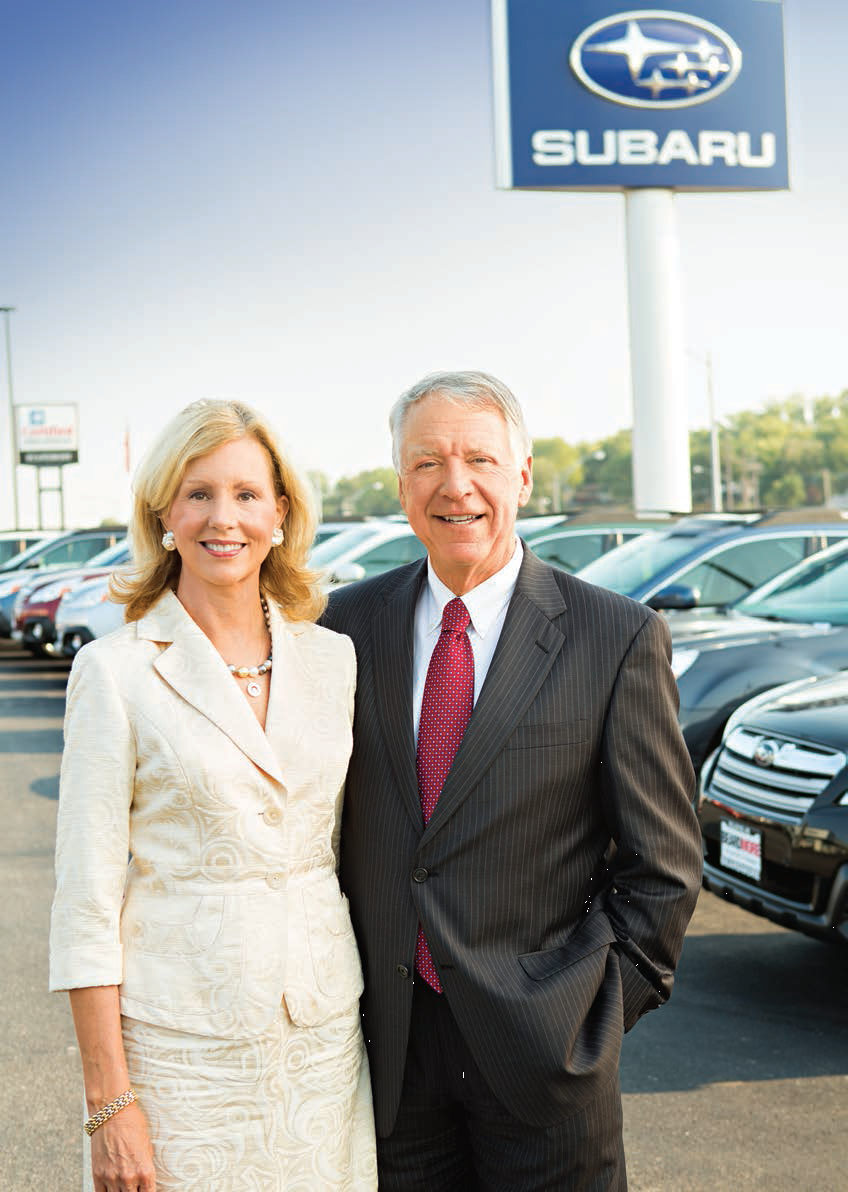 Tell Me More!
* Indicates a required field
Dealership Hours
Monday

09:00am - 08:00pm

Tuesday

09:00am - 08:00pm

Wednesday

09:00am - 08:00pm

Thursday

09:00am - 08:00pm

Friday

09:00am - 06:00pm

Saturday

09:00am - 06:00pm

Sunday

Closed