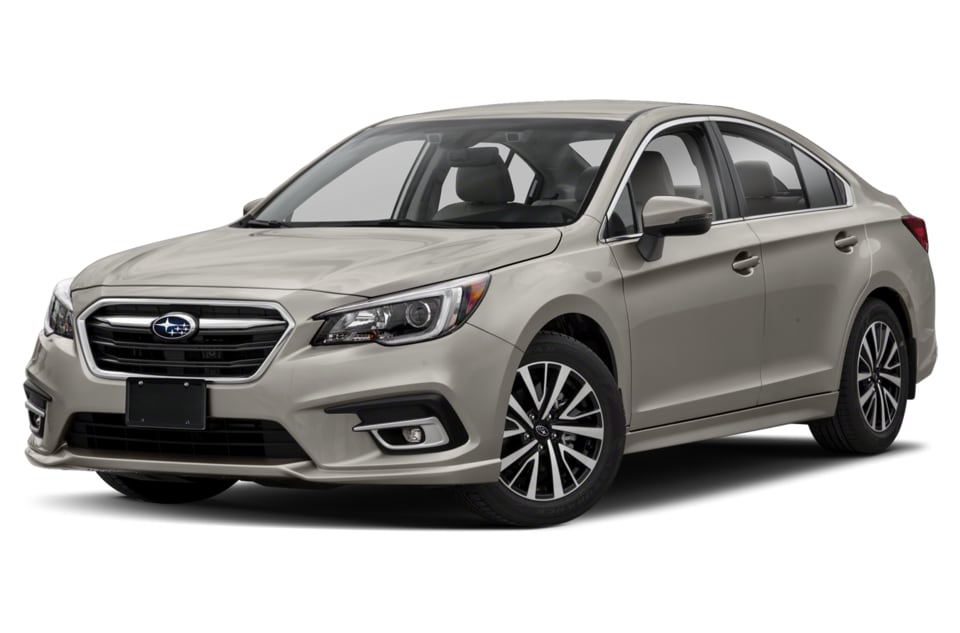 Efficient Subaru Sedans
No matter where your daily driving on Dodge Street takes you, your new Subaru can get you there in style and ease. The last thing you want is a sedan or hatchback that guzzles fuel, meaning you spend even more at the pump during your daily commute. If you choose options like the compact Subaru Impreza or the midsize Subaru Legacy, you'll enjoy efficiency and comforts. Plus, both of these vehicles come standard with symmetrical all-wheel drive, meaning you'll enjoy improved performance and capabilities in all weather conditions.
EPA-Estimated Fuel Economy Numbers:
Subaru Impreza sedan: 28 mpg city, 38 mpg highway
Subaru Impreza hatchback: 28 mpg city, 36 mpg highway
Subaru Legacy with the four-cylinder engine: 25 mpg city, 34 mpg highway
Subaru Legacy with optional six-cylinder: 20 mpg city, 28 mpg highway.
What's even more impressive about these numbers is that typically cars with all-wheel drive usually get worst mpg numbers than front-wheel drive competitors, but this is not the case with Subaru. You'll earn similar fuel economy ratings to front-wheel drive competitors in the compact and midsize sedan classes.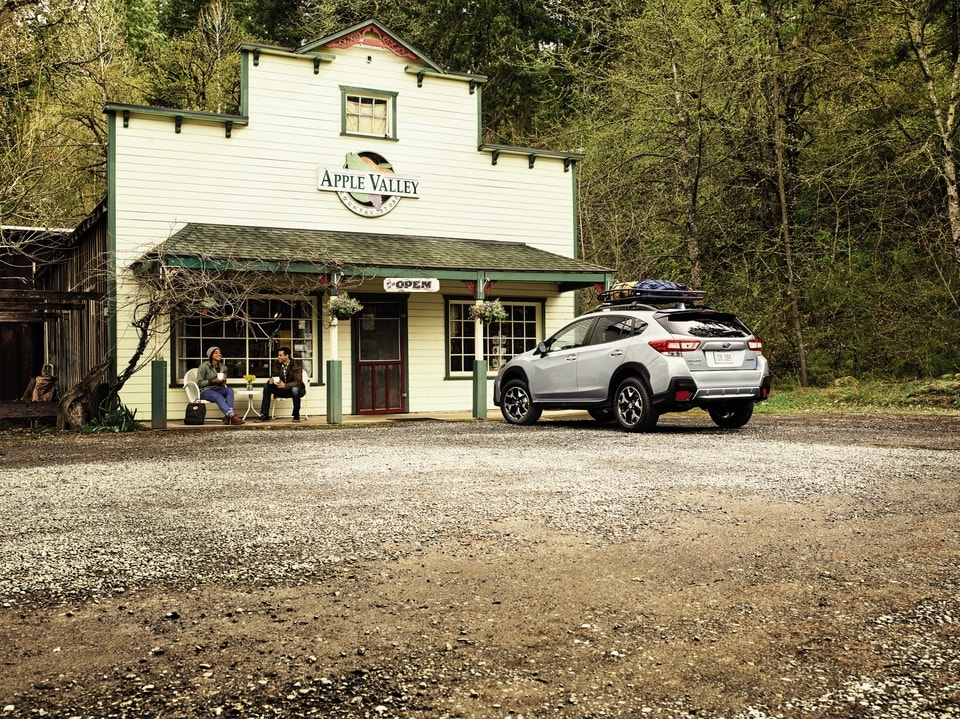 ​
Perfect Passenger Space and Cargo for Your Daily Drive
Sometimes, a compact sedan doesn't fit your needs, and that's where our compact SUV options come in. They combine versatility and performance perfectly for your daily commuting needs in Bellevue. With either the Subaru Crosstrek or Subaru Outback, you can save big on your daily commute, while still enjoying all the features and performance of an SUV.
Subaru Crosstrek with optional CVT: 27 mpg city, 33 mpg highway
Subaru Outback with a four-cylinder engine: 25 mpg city, 32 mpg highway
Subaru Outback with the optional six-cylinder engine: 20 mpg city, 27 mpg highway

Come see us right here at Beardmore Subaru to test drive a new Subaru and find the perfect one for your commute around Dodge Street! We can even help you find the affordable loan or lease option that you need, today!