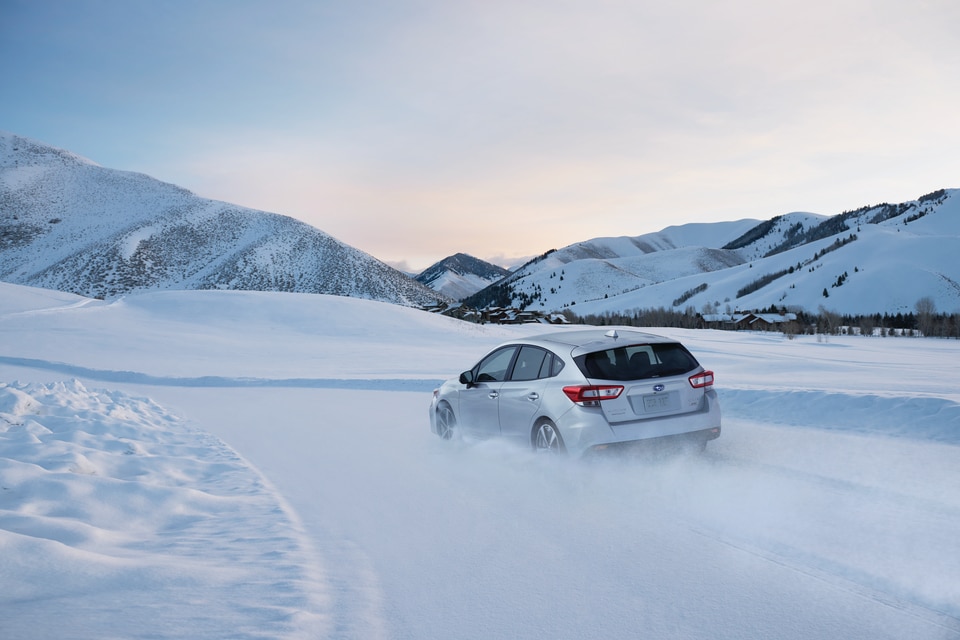 From the increased passenger room, to the attractive price point, the Subaru Impreza is the smart choice when you're comparing it to the Honda Civic and Toyota Corolla. Want all-wheel drive? You can't get that on either the Civic or the Corolla.
Want to connect your smart phone with Apple Car Play and Android Auto? You'll have to pay extra for those too, unless you choose the Subaru Impreza. Hate the cold and want heated seats? You'll pay more for those features on the Civic and Corolla as well. For added safety choose the Subaru Impreza and you'll get blind-spot monitoring with cross-traffic alert, while the other two don't offer this as well.
Hopefully by now you're starting to see our point. The Subaru Impreza offers value, comforts and technology seamlessly integrated into a stylish and sporty package. Why spend all of your hard-earned money just to get a vehicle that falls short in a lot of important categories.
See for yourself when you test drive a new Impreza today. Compare the Impreza to the Honda Civic and Toyota Corolla and we're sure you'll be left dreaming about the Subaru Impreza.