Introducing the Beardmore Ownership Experience
Here at Beardmore we want to provide you with the best possible ownership experience. You might hear that from other dealers, so we went one step further to actually show it. Over the past 90+ years we have had a few common complaints from our customers during their ownership experience so we took action to help.
Here at Beardmore every new Subaru and front line pre-owned comes with the following from us:
Diamond Fusion Windshield Treatment: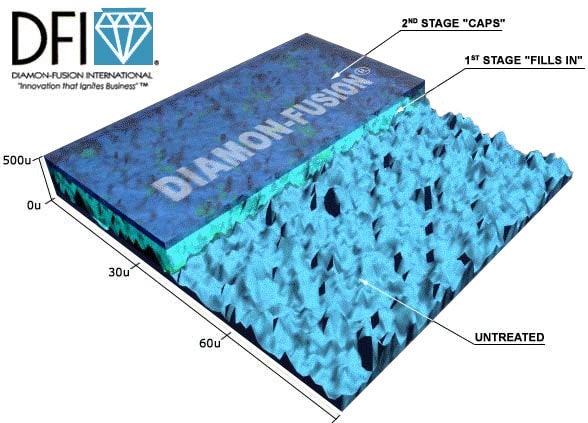 This treatment fills in the natural imperfections of the windshield surface helping it to not only repel water but actually make the windshield up to 10 times stronger. Beardmore Subaru includes a 1 year warranty against chipping or cracking of the windshield up to $2,000 of damage.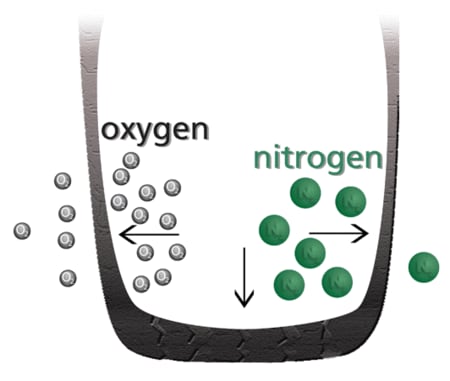 The compressed air used to fill most tires tends to leak out over time and is sensitive to changing outside temperatures. This is why you might have to add air to your tires as the temperatures fall. Nitrogen charged tires stay at proper pressure longer and is also drier than compressed air, leading to longer tire life. Beardmore Subaru includes is a 1 year Road Hazard warranty that will cover up to $150 per tire to repair or replace a damaged tire.
3M Clear Door Edge Guards:
Ever bump your door into a poll, shopping cart or neighboring car? These clear strips protect the the door edges from chipping that can lead to corrosion and keep you doors looking great with out ruining the appearance of your new car.
Aegis Identification Protection:
1 in 27 people will have their ID stolen at some point in their life. Here at Beardmore we take the precautions to make sure that is less likely to happen to our customers. If your identity is stolen in the first year of ownership Aegis will will erase any false charges and restore your credit back to pre-theft status.
We put our money where our mouth is to make sure you have a great ownership experience. Stop in and let us show you what makes Beardmore Subaru different.